L'Associazione Maratonina Udinese mette a disposizione una selezione di foto ad alta risoluzione, adatte alla stampa.
In caso di utilizzo si prega di specificare il copyright: © Elena Bertolini.
Per scaricare l'immagine ad alta risoluzione clicca sulla miniatura.
Associazione Maratonina Udinese offer a selection of high-resolution pictures. Please, in case of use, specify copyright: © Elena Bertolini.
To download the high resolution image click on the thumbnail.
Altre foto sulla nostra pagina Google+: Google + Asd Maratonina Udinese
Staffetta scuole – School Relay
© Elena Bertolini – attenzione: cliccando sulla miniatura si apre l'immagine ad alta risoluzione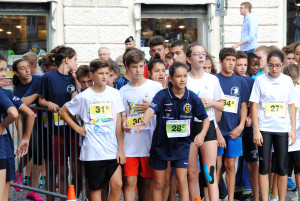 MiniRun Despar
© Elena Bertolini – attenzione: cliccando sulla miniatura si apre l'immagine ad alta risoluzione

Corsa con il cane – Dog race
© Elena Bertolini – attenzione: cliccando sulla miniatura si apre l'immagine ad alta risoluzione

Palio dei Borghi
© Antonella Burello – attenzione: cliccando sulla miniatura si apre l'immagine ad alta risoluzione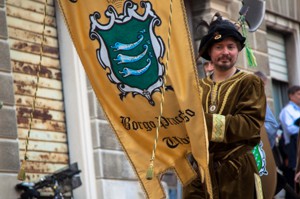 16ª Maratonina – Half Marathon
© Elena Bertolini – attenzione: cliccando sulla miniatura si apre l'immagine ad alta risoluzione